Everything You Need to Start Your Next Venture
Covering everything from ideation, team building, product-market-fit, raising funds, entity creation, valuations and more, there isn't a better step-by-step guide to help you:
I recommend getting one of the print versions. While ebooks are convenient, the images and tables are more vivid in the print version. This is due to the very small image file size ebook format requires.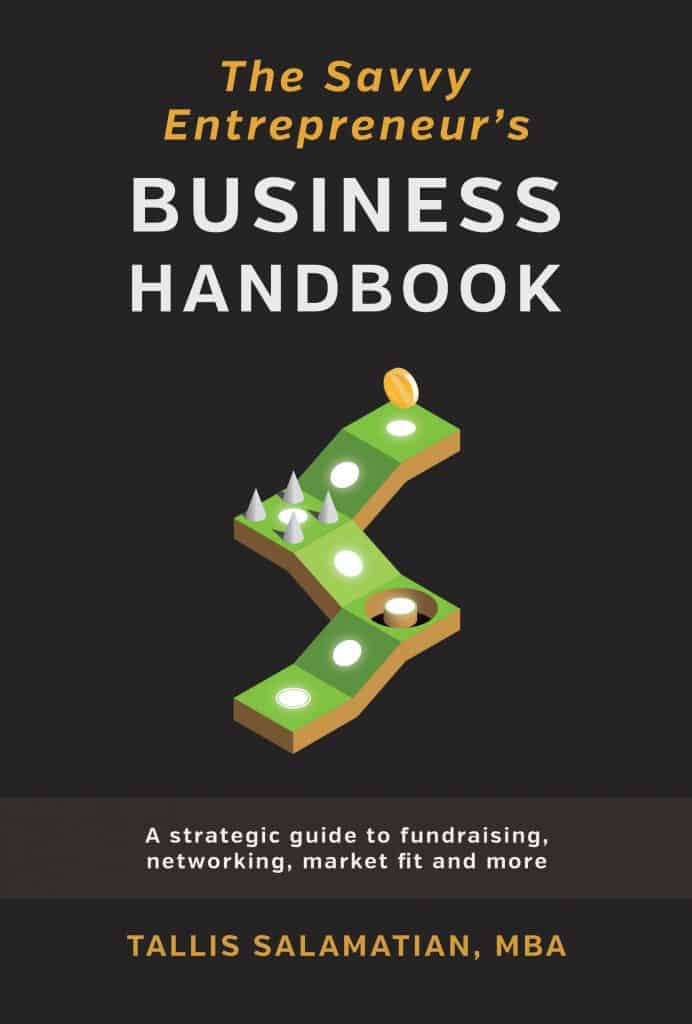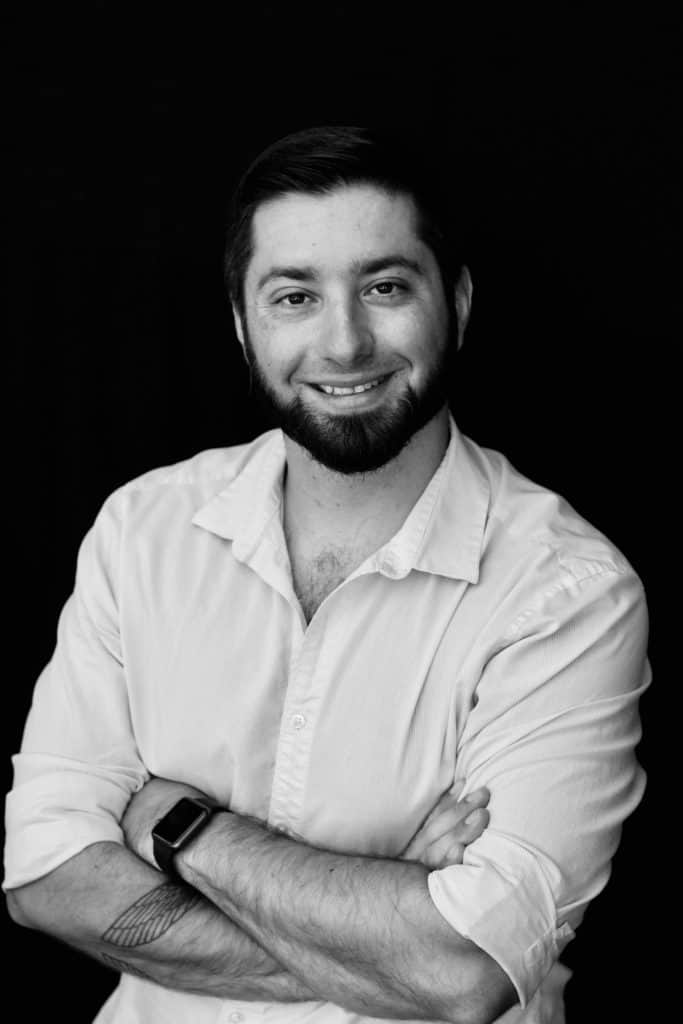 The Savvy Entrepreneur's
Business Handbook
Published in 2019, Tallis offers a conversational journey into entrepreneurship. Leveraging his more than 15 years of start-up executive experience, Tallis gives his readers everything they need to start their first or next venture.