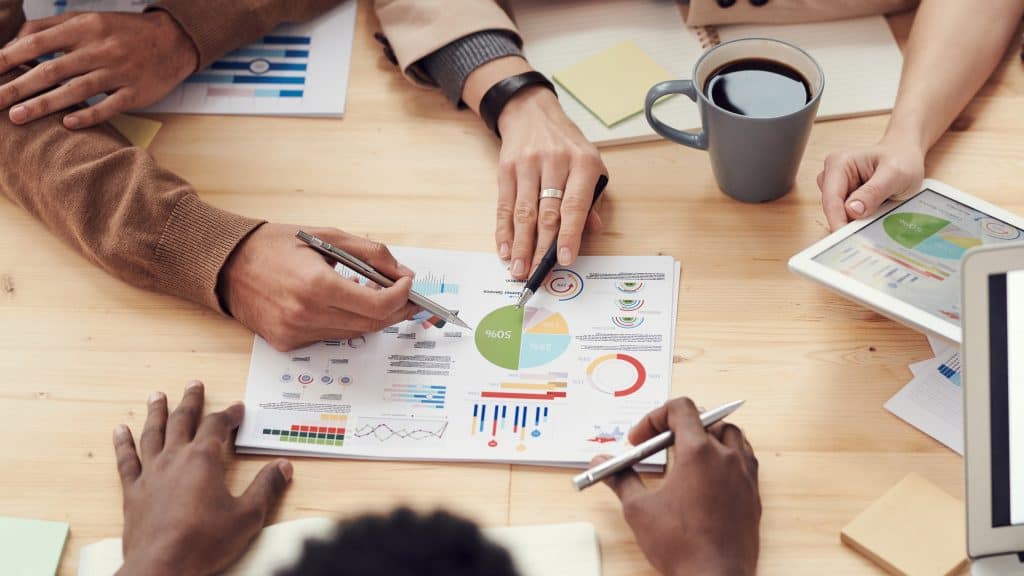 Cashflow and Financial Modeling
It can be difficult to put together believable financial projections, so to help the start-up community, I offer one-on-one financial modeling. If you're determining the viability of a venture or in the process of raising funds, I can help you weed out your financials.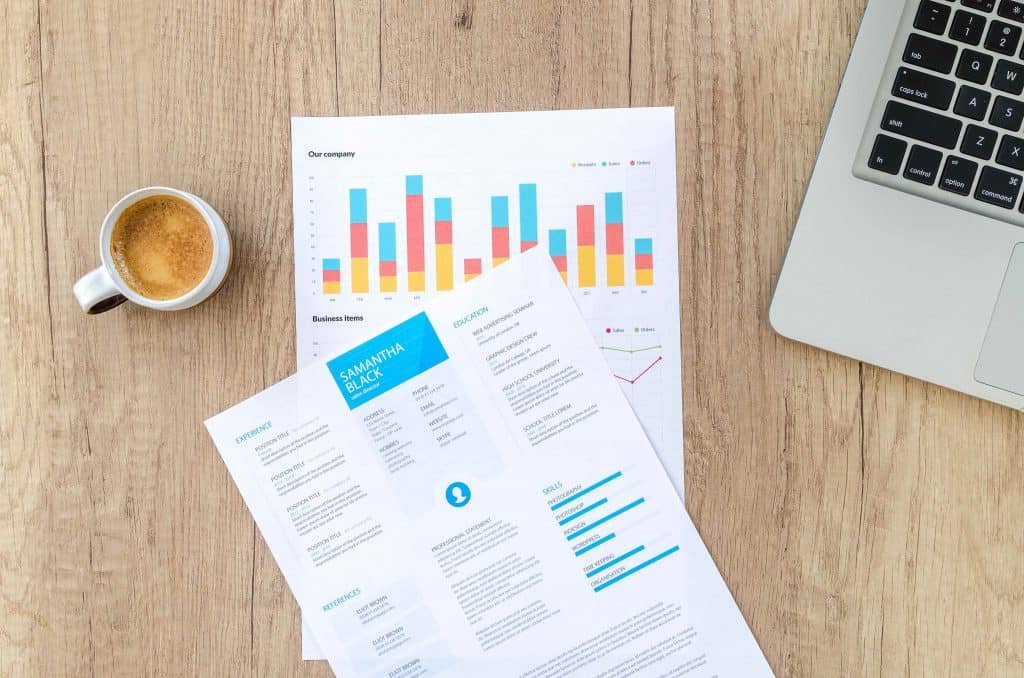 If you're having issues with your executive summary or pitch deck, I offer feedback and editing services. I'll help you find the best way to present your idea.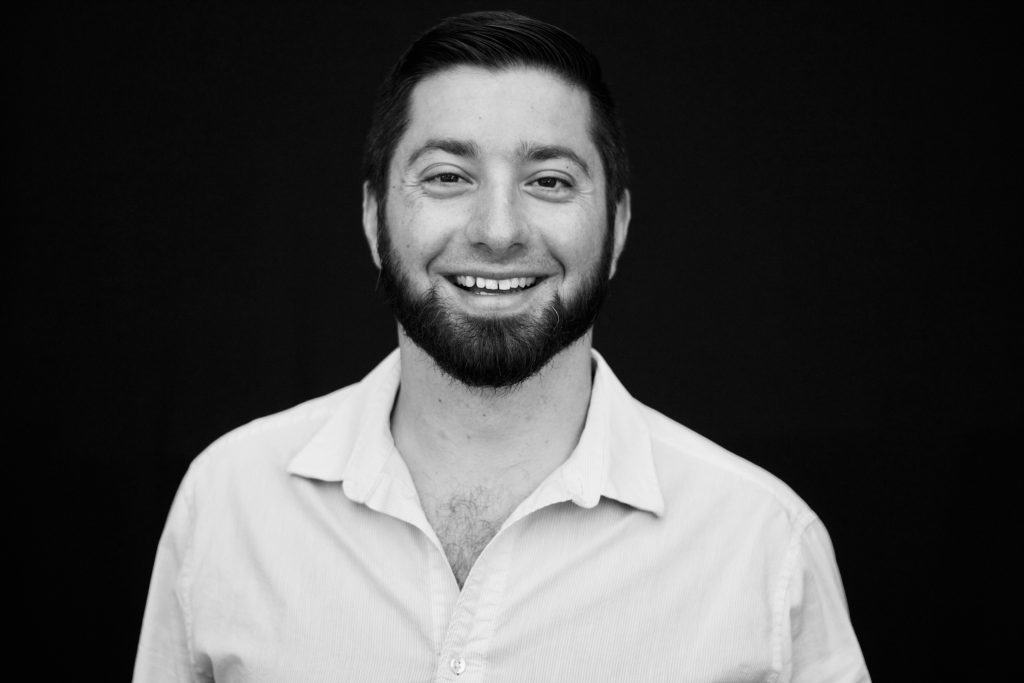 Strategic Advisory and Executive Coaching
I can coach and advise your team so you can avoid pitfalls and gain from my experience. 
Copyright © 2023 The Savvy Entrepreneur's Business Handbook | Powered by The Savvy Entrepreneur's Business Handbook